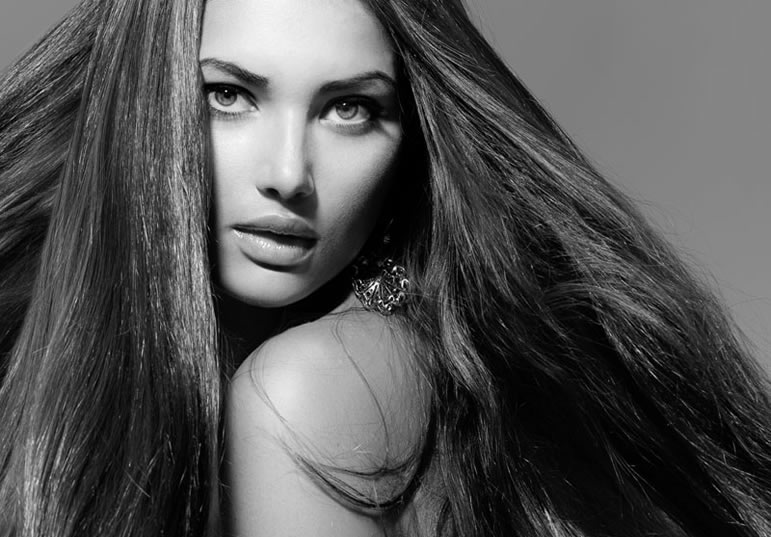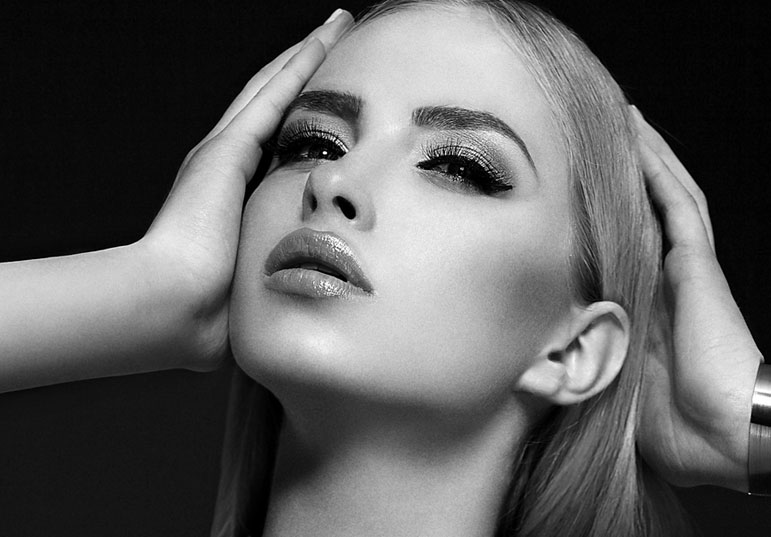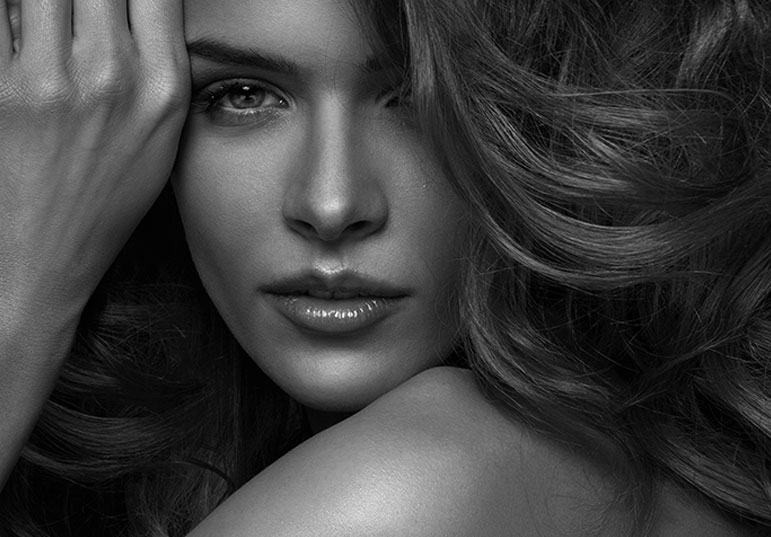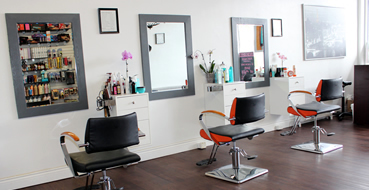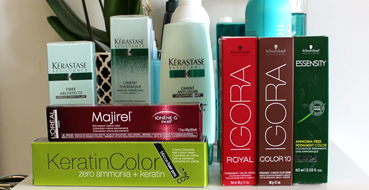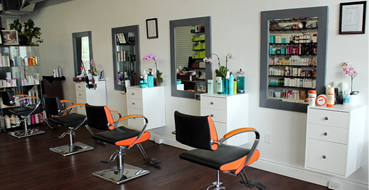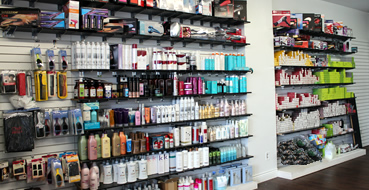 Ramys
Hair Salon
At Ramys Hair Salon friendliness and courteous service is our main goal. Our dedicated artistic stylists are passionate about creating luxurious hair styles that enhances your total image. In our Salon Culture, advanced techniques are used to create modern haircuts, styles and colours that suit each individuals' needs and personality. Using the latest techniques allowing us to stay on top of the trends. Clients have been enjoying a relaxing and friendly atmosphere for years at Ramys Hair Salon.
We are here for you and we look forward to serve you soon!
Full-service
Hair and Beauty Salon
Creating the Right Hair Style

It is not all about following the latest runway trends, rather it's about creating the right hair style that enhances your features and your lifestyle. We combine education and talent to put us on top. Providing you with the most innovative techniques that the industry has to offer.

An Experience Above All

At Ramys Hair Salon, our stylists have over 20 years of experience in the industry. Everything from Colours, Cuts, Highlights, Perms and Styles. We will help you find the style that works best.

Full Range Beauty Supply

At Ramys Hair Salon we carry a large selection of high quality and innovative hair care products. Our friendly staff will help you find the best product for your type of hair.

Open Sundays and Mondays

364 Marlee Avenue, Toronto ON, M6B 3H8. Conveniently located with free parking spaces. Open weekdays including Sundays and Mondays.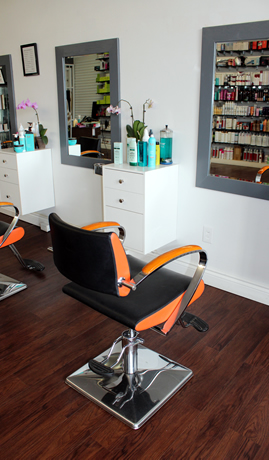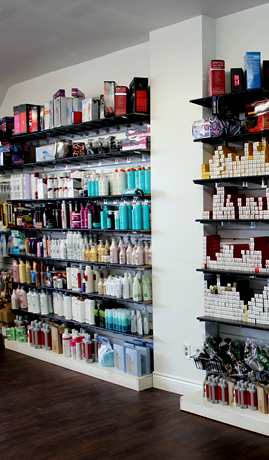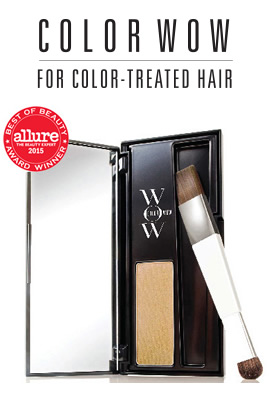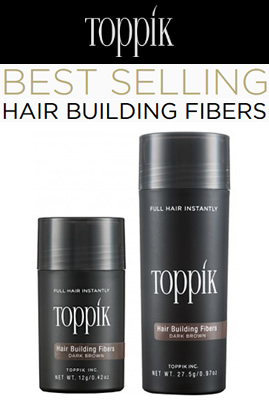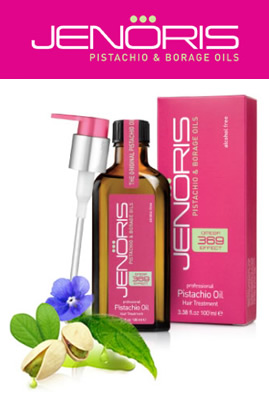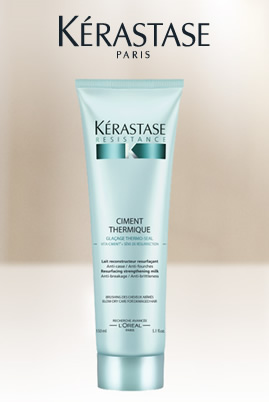 One Stop Beauty Supply Store

Ramys Hair Salon is a one stop beauty supply store, we carry everything you need to look and feel great. We offer professional salon products and appliances to help you keep your hair healthy, under control and looking amazing.

Subscribe To Get Deals

We offer great savings on hair care products, styling products, appliances and more. The Ramys Secret Deals are always changing, so be sure to SUBSCRIBE to receive email notifications about what's on sale. To Subscribe, please send an email to ramyshairsalon@hotmail.com with your full name and email address, it's that simple.

Brand Names You Can Trust

At Ramys, you will find shampoos, conditioners, styling products, hair colors, perms, nail care, blow dryers, flat irons and more, all from brand names that you know and trust.

Full Service Salon

If you are looking for more than just products, at Ramys Hair Salon we have a full-service Salon. Staffed by beauty professionals, you can get a new look, maintain your current look, and receive professional recommendations on products and appliances to keep your hairstyle and hair color looking great.